About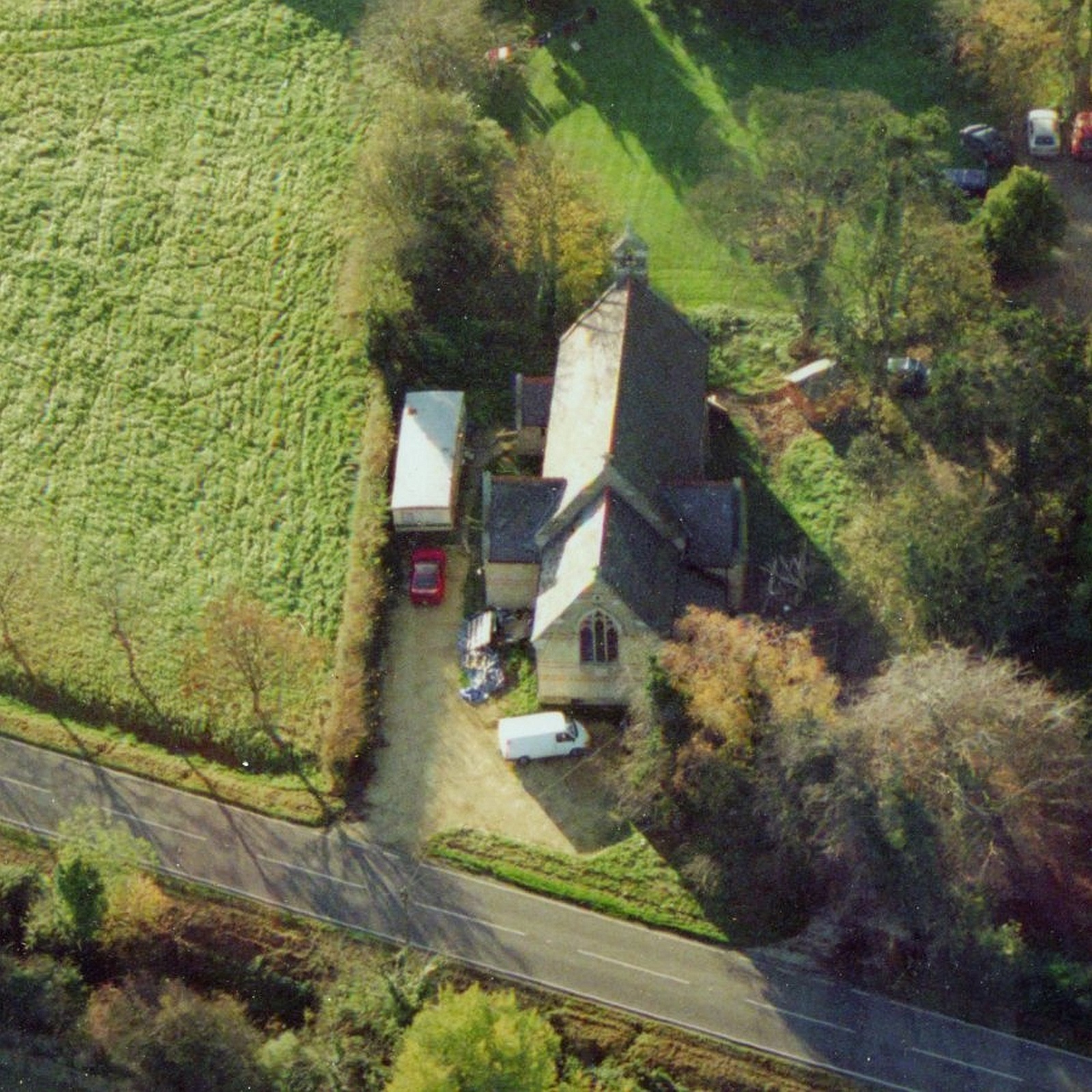 Many people dream of living in a converted church, although for all but a very small percentage it never becomes more than just a dream. With only about 240 Anglican churches ever having been sold off and turned into private residential homes, very few people get to turn their dream into reality.
My dream started when I was about 10 years old, when I remember seeing a particularly interesting church and thinking how cool it would be to live in a place like that! Many years later and I consider myself very privileged to have owned not one but TWO Anglican churches, and while neither were straightforward projects, they allowed me to realise my dream.
I'm not a builder or interior designer by profession (actually I'm a graphic designer and artist), but over the years I've had a keen interest in DIY (home improvement), and I've gained a lot of experience in many different areas. This was enough to make me think I was up to the challenge of taking on a church conversion. I didn't realise how very over-optimistic I was, but by getting on and doing it (and with a fair amount of common sense), I was able to create a beautiful, comfortable, awesome home!
---
© 2003-2020 Adrian Wright. All photos are copyright and may not be used without permission. All rights reserved.