Project Management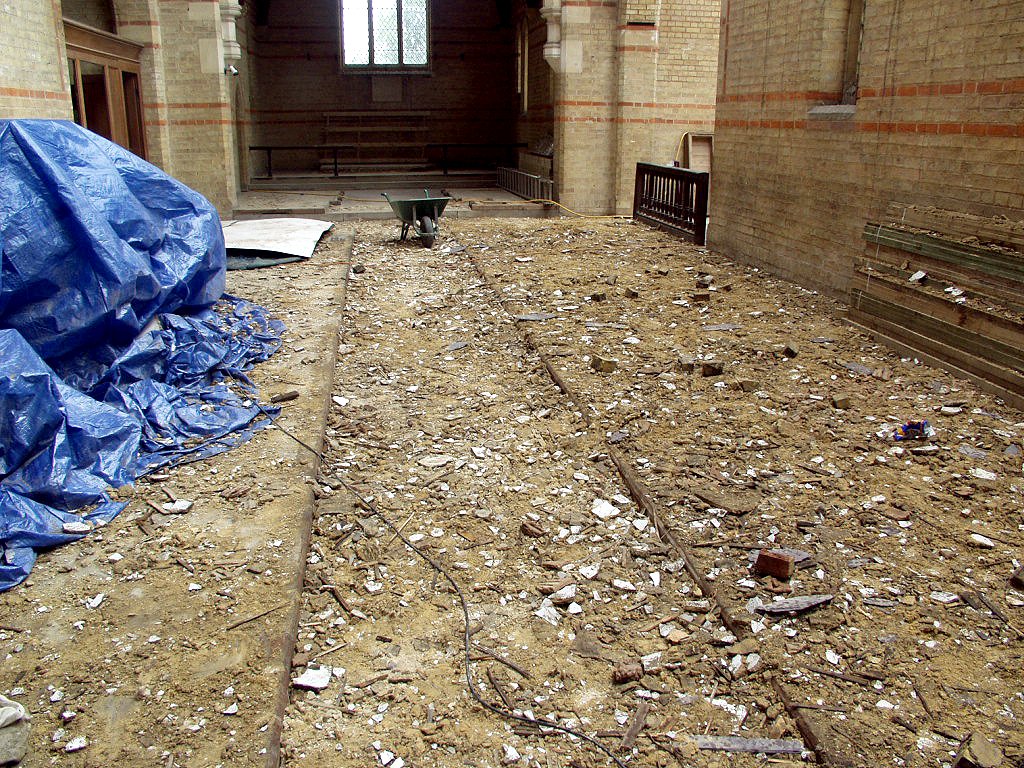 Have you ever dreamed of living in a converted church but thought it was too expensive, too impractical, or too difficult? Or maybe you've decided it's time to turn your dream into reality but don't know where to start? With experience in locating, buying, and converting Anglican churches, I can help you make your dream become reality.
I can offer practical advice and guidance on where and how to look for a redundant church; how to go about buying it: how to negotiate the minefield of planning, conservation, regulations and Grade Buildings list; how to plan the interior to tastefully reflect the character of the building without losing the practicalities of home living; and how to go about converting it into your dream home. I can also project manage the development for you from start to finish.
Since completing my first church conversion, many people have come to me for help and advice (as well as asking to feature my church in a magazine or website). While I've been happy to oblige, I've decided that the time has come to offer the benefits of my experience on a professional consultancy basis. If you're serious about taking on a project of this kind, you'll need every advantage you can get, and you will especially appreciate that time is money. Use the 'contact us' link below to start the conversation.
---
© 2003-2020 Adrian Wright. All photos are copyright and may not be used without permission. All rights reserved.